It began in 1993 in the surf town garage of founder Will Howard's Capo Beach, CA home, where a bold vision for crafting high-quality, high-performance eyewear and accessories that encompassed Will's love for sea, snow and land was as impassioned a pursuit as chasing swells, shredding powder and ripping dirt.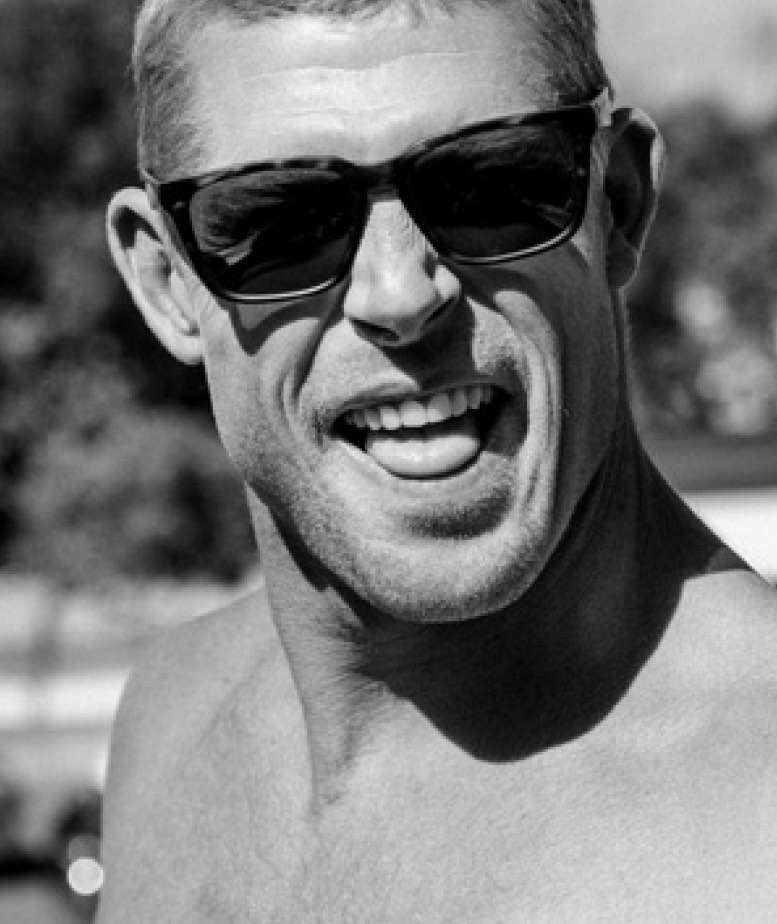 DRAGON's exceptional craftsmanship quickly captured attention in small surfer communities. Soon, DRAGON's popularity and distribution expanded from Florida to Hawaii, reaching as far as Australia and Europe. Its technical design and rider-inspired styles have propelled DRAGON to become much more than the leading eyewear and accessories brand in the active lifestyle market. DRAGON symbolizes a quest for pushing our own boundaries while keeping the impact our adventures have on land and sea in sight.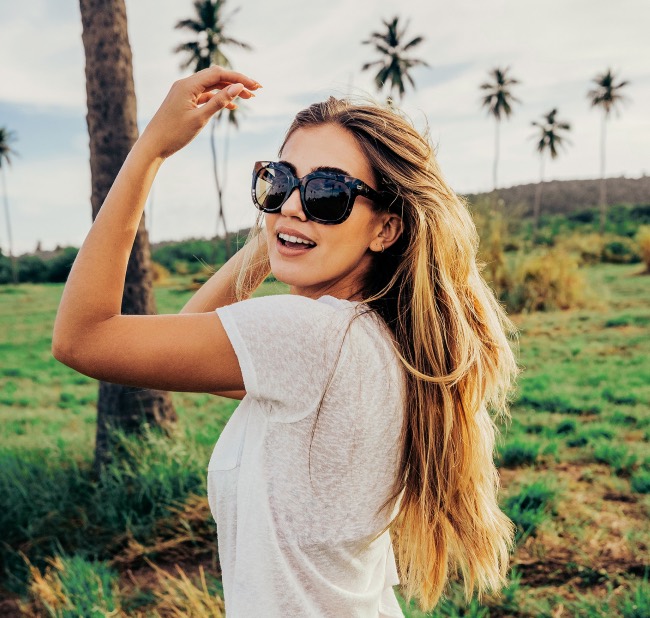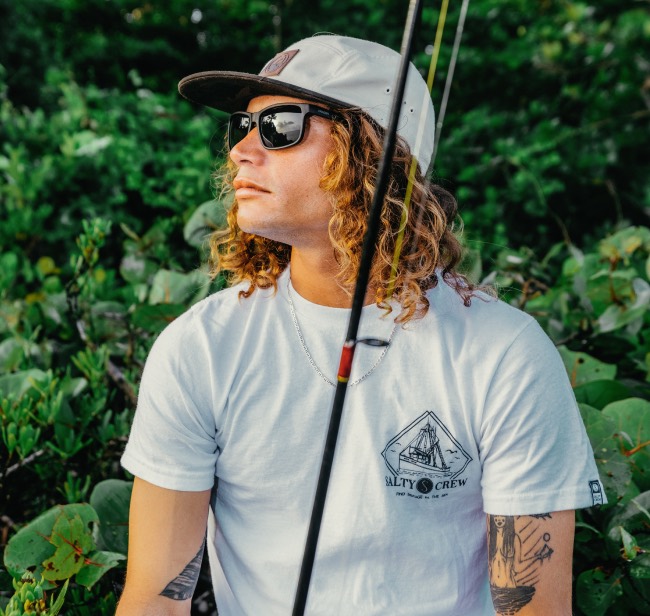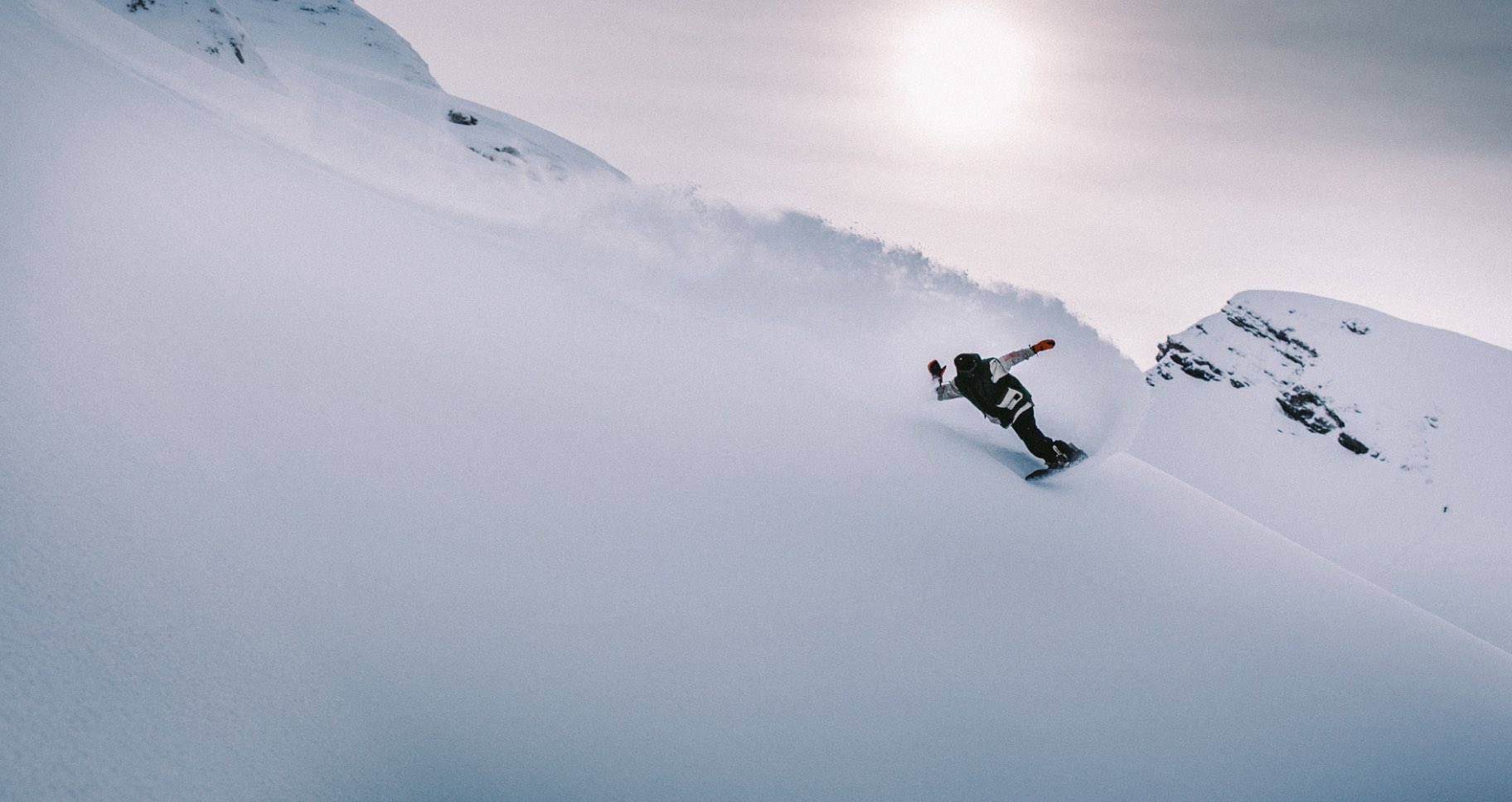 NOTHING ADVENTURED,
NOTHING GAINED
DRAGON is a frame of mind. It's what drives us all to become risk takers, boundary breakers and change makers. It's the triumph of simply trying. Whatever twists and turns define your adventure, DRAGON'S quality, techno-dynamic design and construction is engineered to elevate the experience.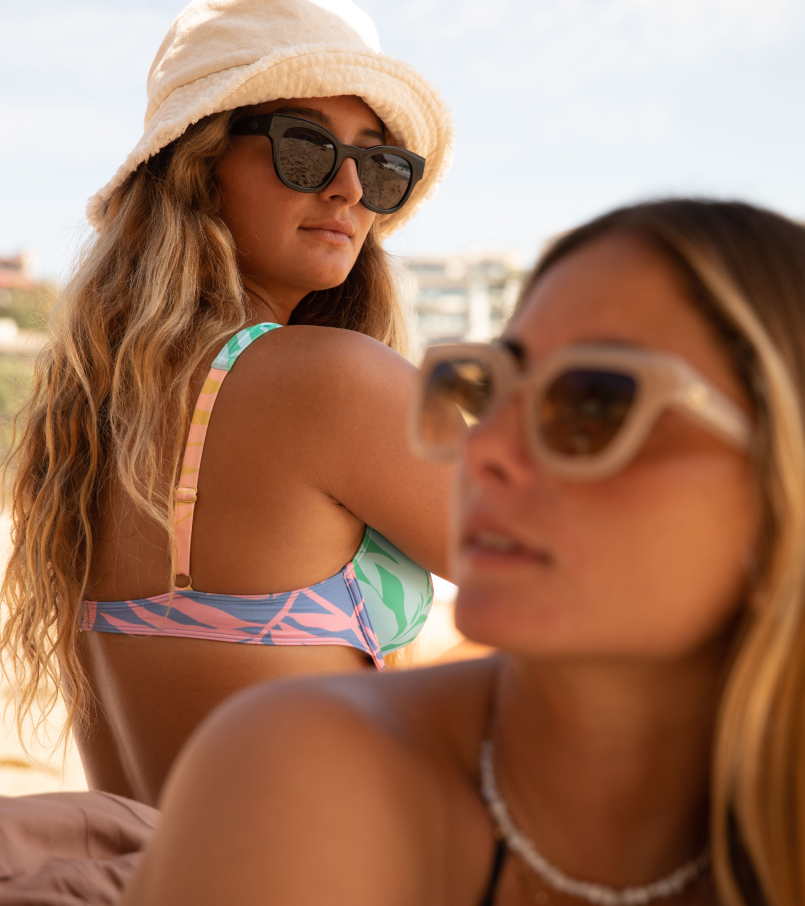 Our design team collaborates with Athlete-artisans who impart a unique vision to the details and performance features of every frame, drawing inspiration from the beauty of nature and the science or their sport.
A fusion of action and aesthetic that has turned out game-changing innovations in eyewear: Color- and clarity-optimizing LUMALENS sun technology. The first-ever NFX frameless snow goggles. Water-treading PXV, the widest peripheral goggle on the market. Adaptive, all-terrain XP Cross-Performance eyewear. Each effortlessly lightweight yet ultra-durable to defy the elements.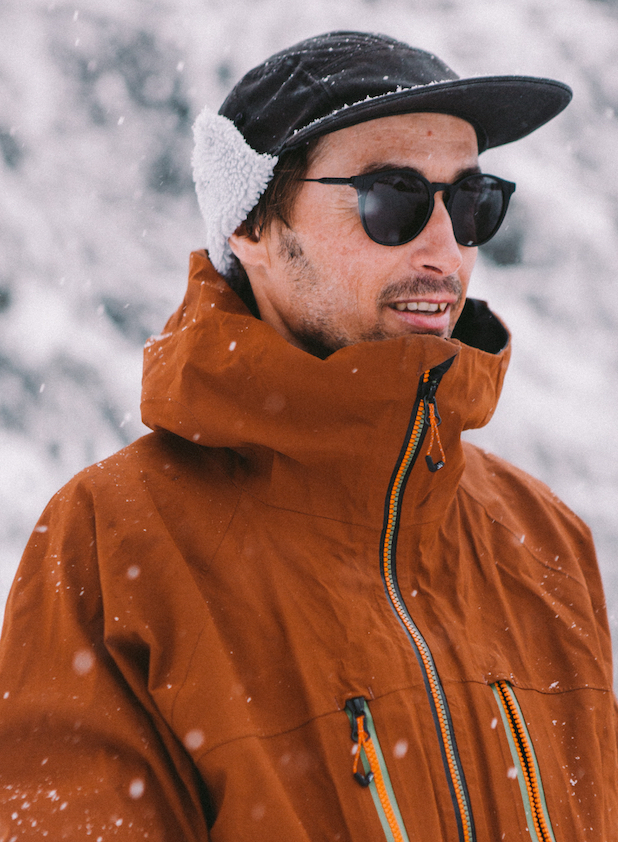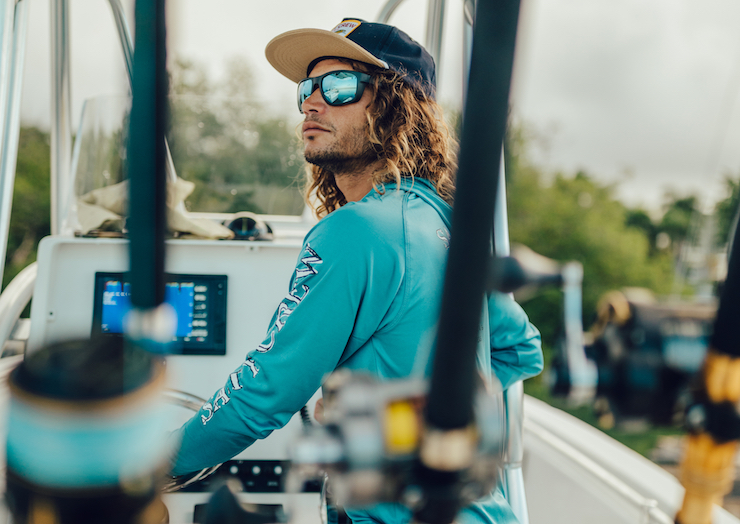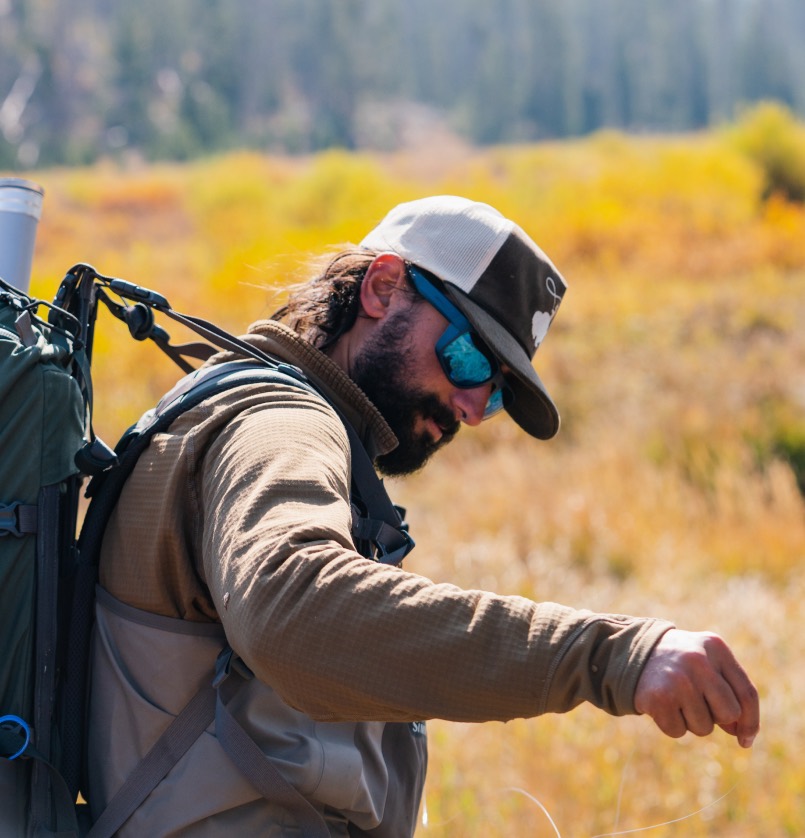 PROS & CONSCIOUSNESS
DRAGON continues to not only disrupt the status quo, but move with the current of more environmentally-conscious products and practices. The eco-friendly, ethically-sourced PLANT-BASED RESIN collection is made from sustainably grown castor beans; a cleaner, gentler alternative to traditional petroleum-based products. Our newest addition, UPCYCLED, repurposes single-use plastic bottles—five in every frame—for optical and sun styles that keep harmful plastic away from our landfills and oceans. We, along with our teams of surfers, snowboarders and skiers, are committed to reducing that which threatens to limit our views through the use of more sustainable materials, design and manufacturing.