Each frame is made from 45% Plant-Based Resin, a cleaner alternative to standard plastics. Helping to protect the oceans we love to surf, the mountains we climb, the Earth we love to explore.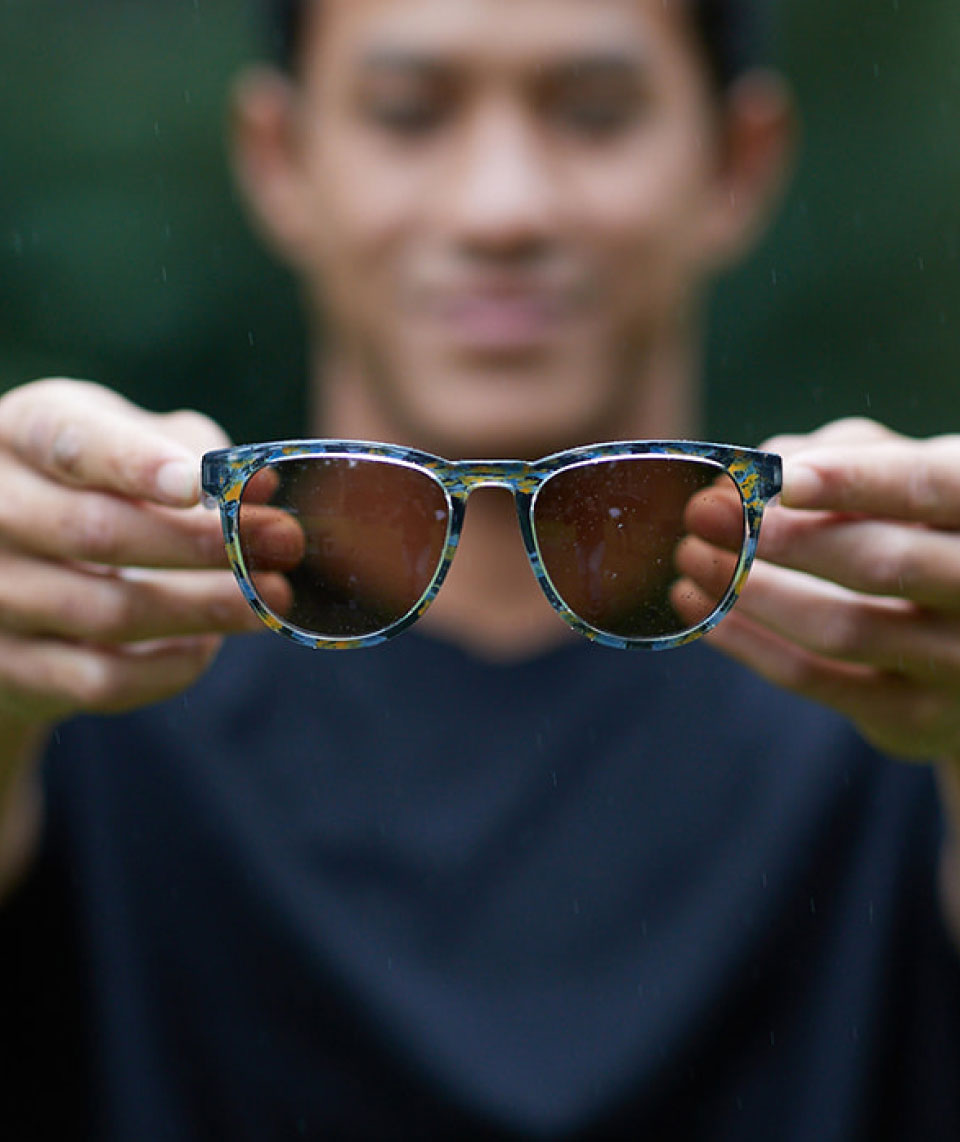 ATHLETE NAME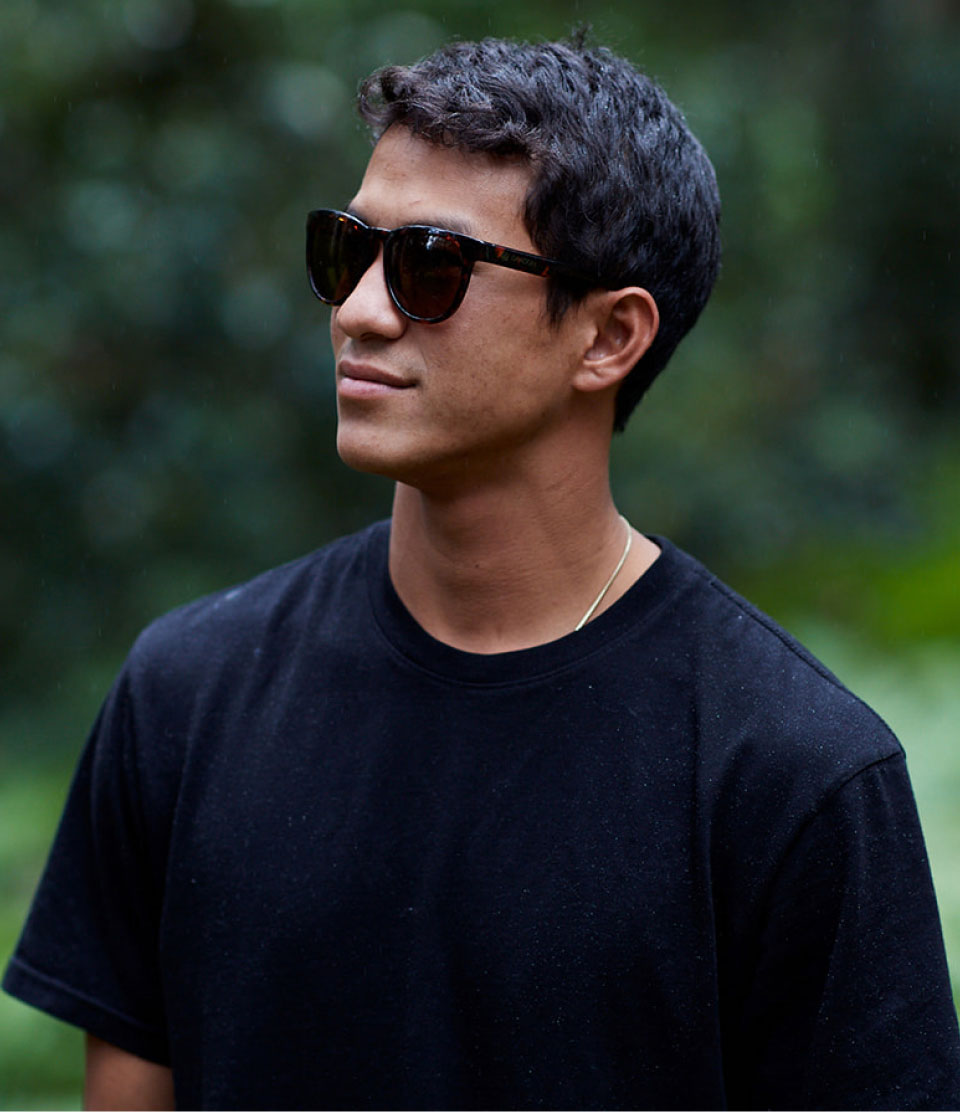 Plant-based resin is a natural bio-based plastic, a smarter and much cleaner alternative to standard petroleum-based plastics. The material we use comes from castor bean oil, a highly resilient and renewable plant resource. It creates plastics that are strong, lightweight, and durable.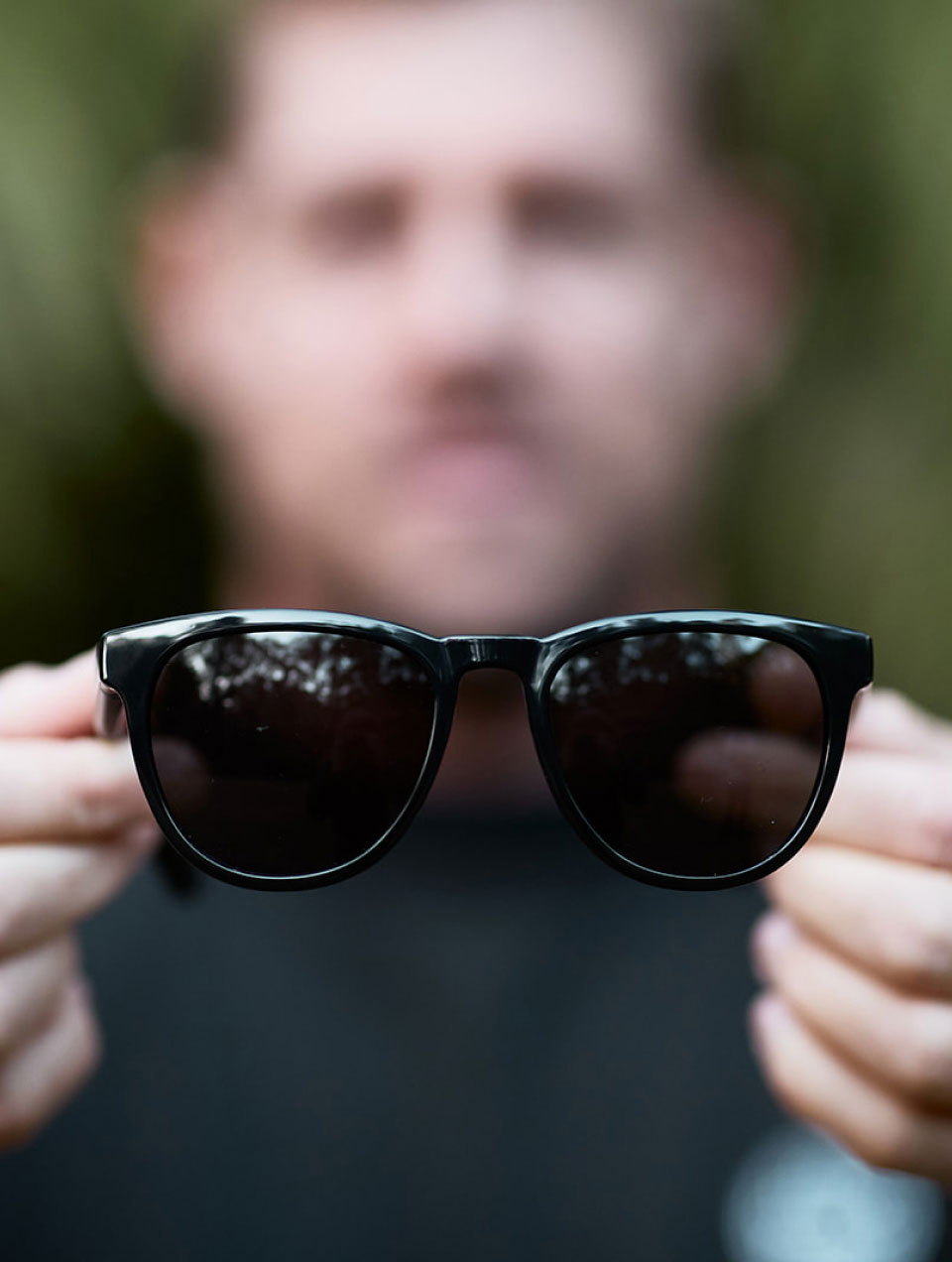 The castor plant is prized for its ability to thrive in the harshest conditions; growing in arid regions of the world where little else can be successfully farmed. In these regions, castor bean cultivation creates jobs for some 700,000 farmers.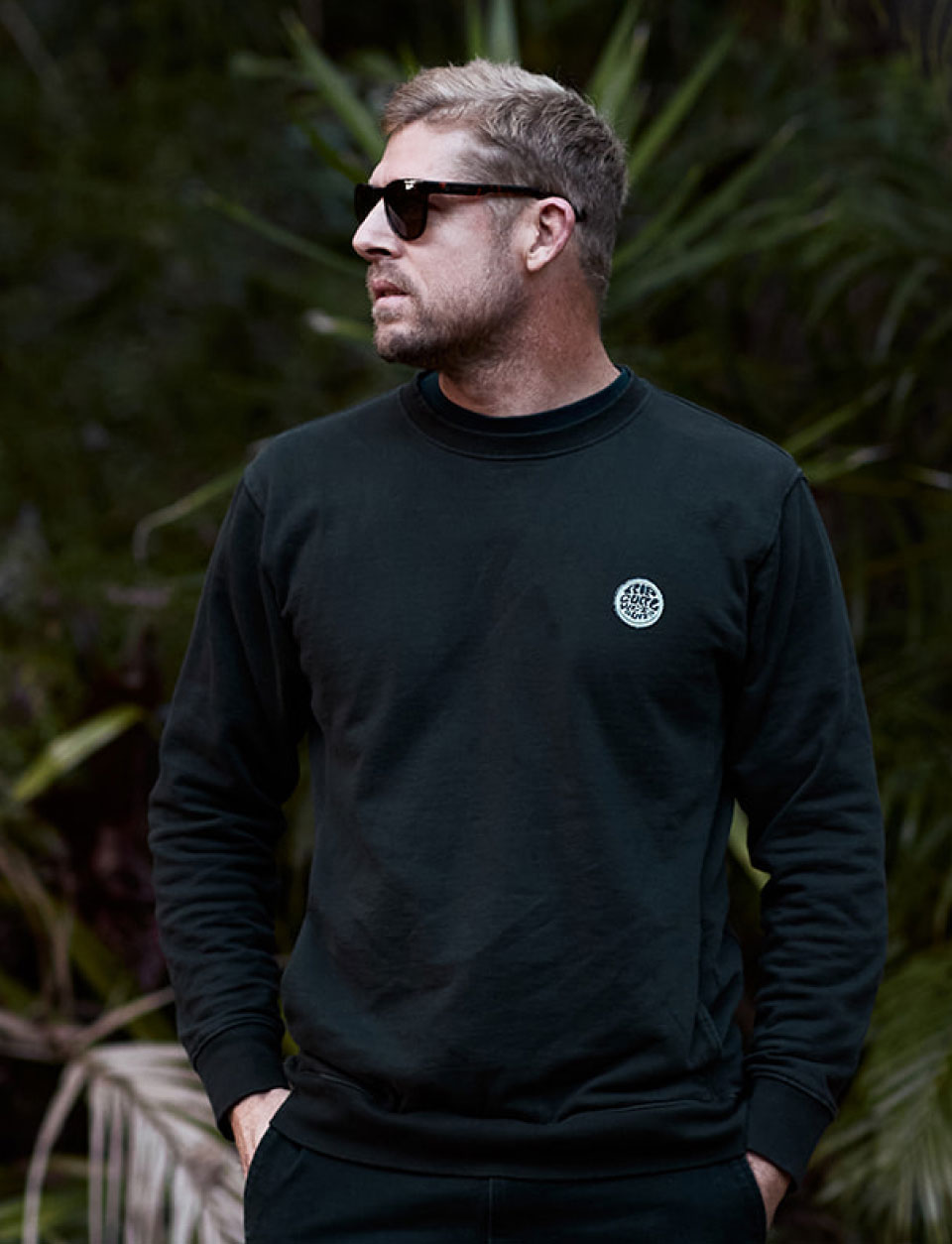 MICK FANNING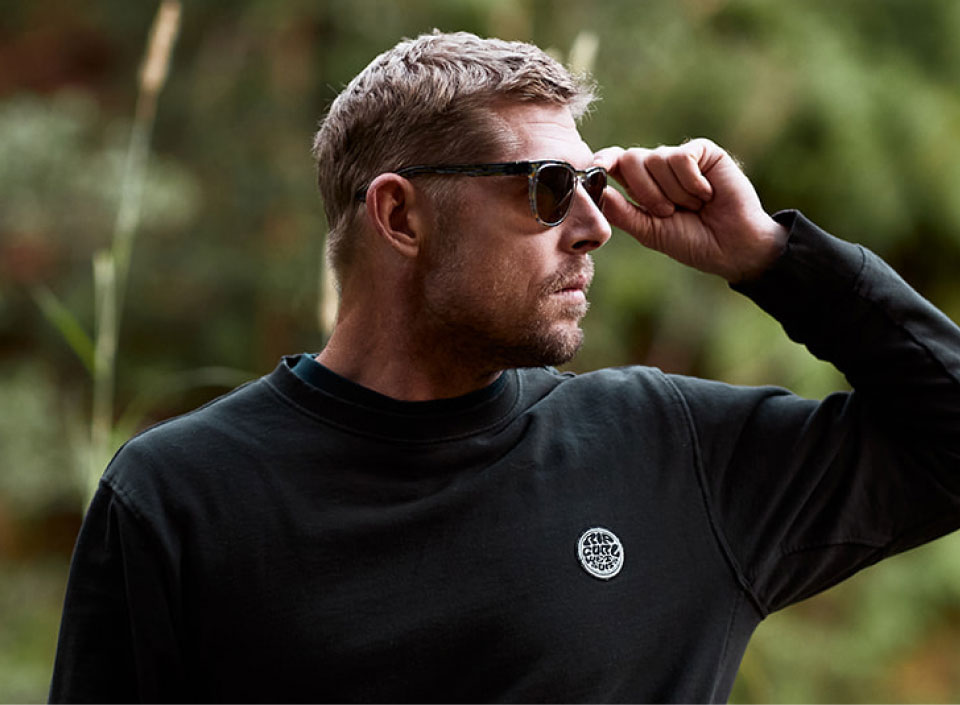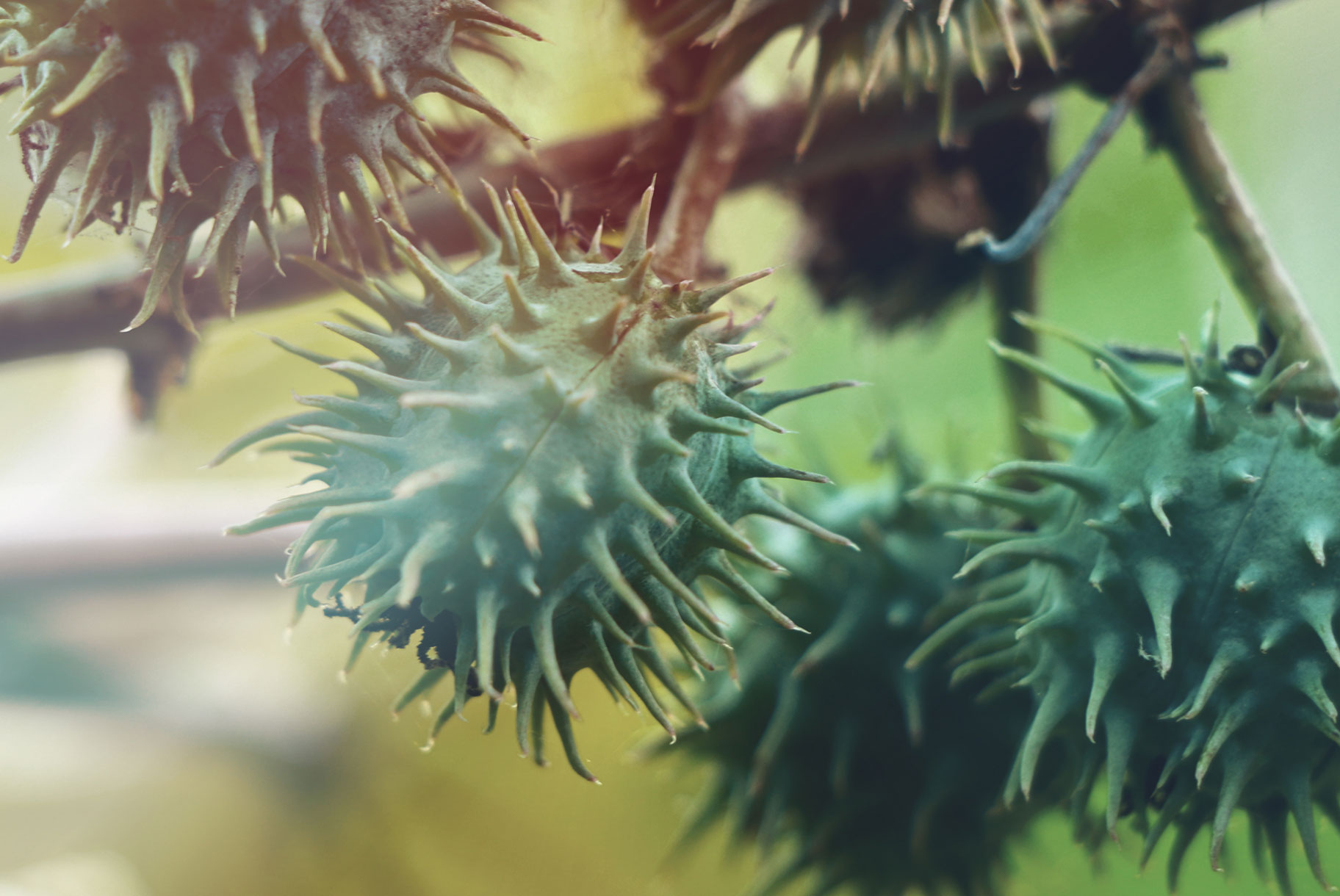 Dragon is proud to partner with the global network of suppliers trained and certified by Pragati, an educational organization aimed at reducing environmental impact and improving quality of life through creating more sustainable supply chains