Swiftlock Lens Technology enables riders to change lenses instantly, providing a faster, easier and more secure way to adapt instantly to changing light conditions.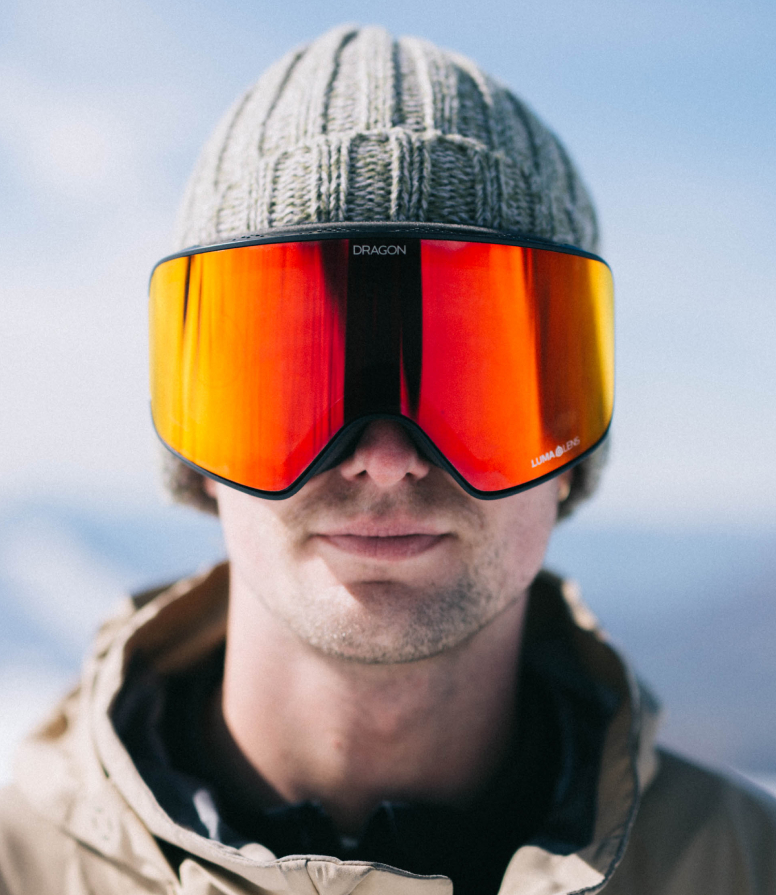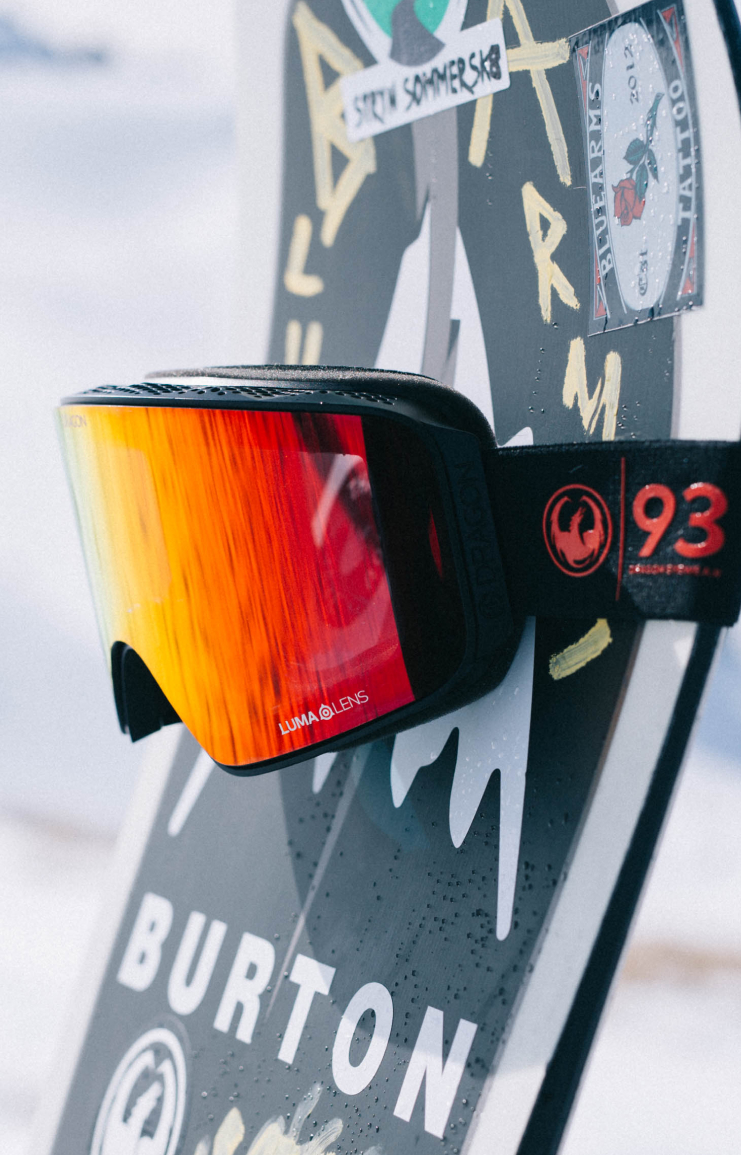 Simply flip the levers up to release the lens, pop in the new one, and with one quick motion, lock it down.
New
SWIFTLOCK MAG SYSTEM
Dragon's groundbreaking Swiftlock has been augmented with magnetic contact points coupled with the one-sided release lever to create a secure and quick lens changing solution.
Buy now
With engineering improvements over the first generation, Swiftlock Magnetic allows for the goggle to be (OTG) Over-The-Glasses compatible.